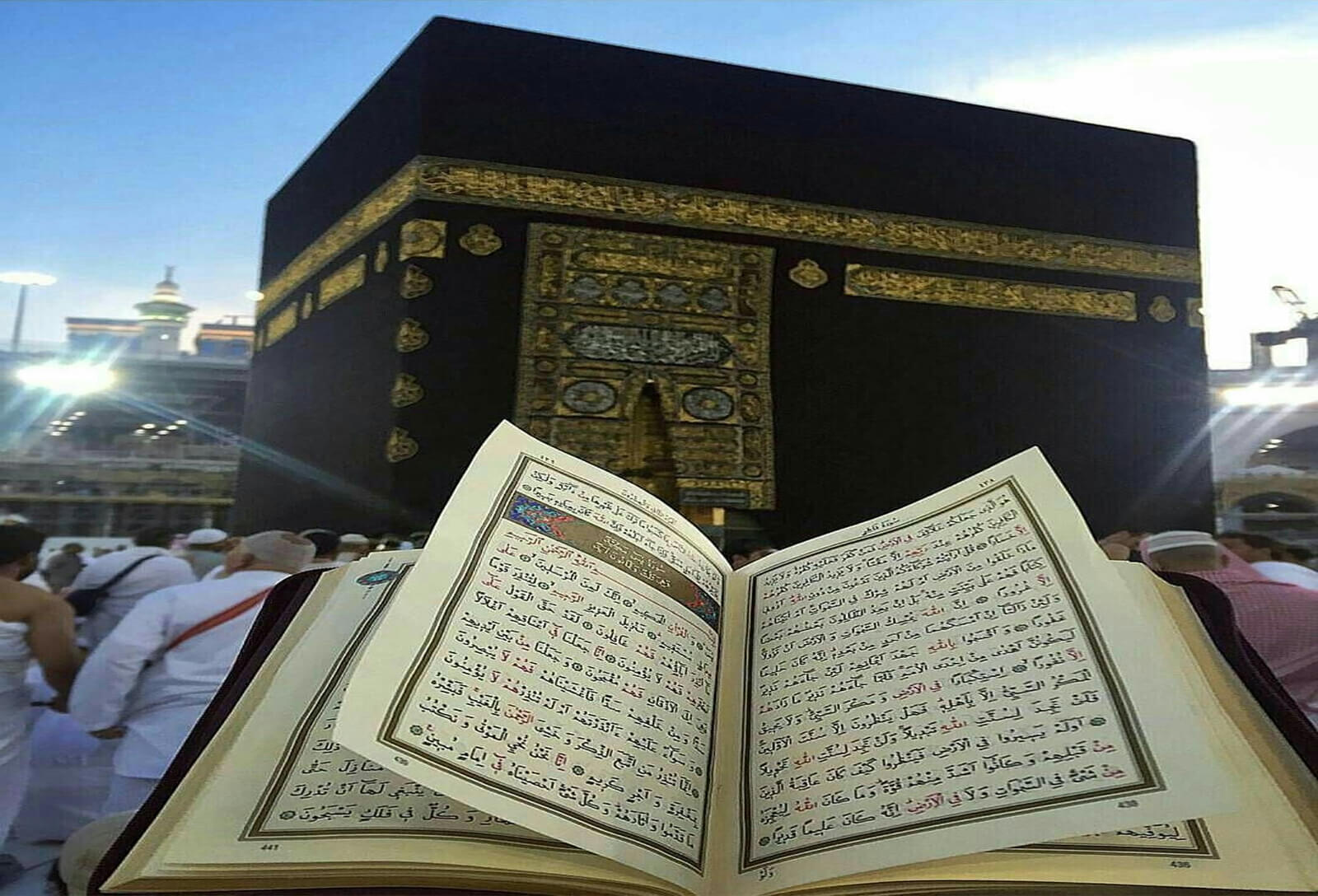 QURAN TAFSEER
The word Tafseer is derived from the three-letter Arabic verbal root of "F-S-R", fassara, 'interpret'. In its literal meaning, the word refers to interpreting, explaining, expounding, or disclosing. It is defined as understanding and uncovering God's will which has been conveyed by the Quranic text, by means of the Arabic language and one's own knowledge.
Abu Sa'eed (ra) reported that the Messenger of Allah (SAW) said, "The superiority of the speech of Allah compared to all other speech is like the superiority of Allah over His creation." (Source: Tirmidhi 2926)
Understanding the meaning and message given by Allah Almighty in Quran can help you in every stage of your life. It will change your perspective of life and your aims too. It will give you a broad perspective and a strong point of view along with decisiveness. Understanding the Science of Tafseer and Sciences of Al- Qur'an will provide you a firm grounding of different principles and a competent analysis along with illuminating the complicated ideas through discourse analysis.
Course Outline:
The Quran has the commands of Allah S.W.T. and understanding those commands is only possible if we read Tafseer Quran. The course designed for the understanding of Quran contains following aspects:
Meaning of verses.
Understanding of Ahkaam.
Basic rules of Arabic Grammar.
Quranic translation literally and idiomatically.
Prayers and Duas in Quran and reasons behind them.
Origin of Surahs and Ayaat.
Understanding of Arabic language and basic grip over it.
Quran Tafseer Course is designed for students of all ages. The course can be taken by a student of any field. It has no restrictions to any specific field or background. Everyone can take this course and learn the Holy Quran in an easy way with Tafseer and translation guide.
Final Words
QuranTeaching is the best platform for getting all Quranic knowledge. Its an online course for learning Quran and its understanding. The course is designed by well-experienced teachers who are helping students from many years in religious schools and also from home. Students can learn the basic Arabic language, Ahkaam, Tafseer, Duroods, and much more about the Quran in a very short period of time.
Please share valuable information with your friends and family.
For any type of query, feel free to ask the question in the comments section below.